Ben Berry
Competitive Shooter | USPSA #A79397 | Raleigh, NC
---
With only his carry gun and a Hawaiian shirt for concealment, Ben got his start in competitive shooting with IDPA in 2009. At first, he just wanted practice with his carry gun, but every match he shot showed him how much more there was to learn, and how much fun it was to learn it. Initially classifying Novice, by 2014 he had been match bumped to Master.
---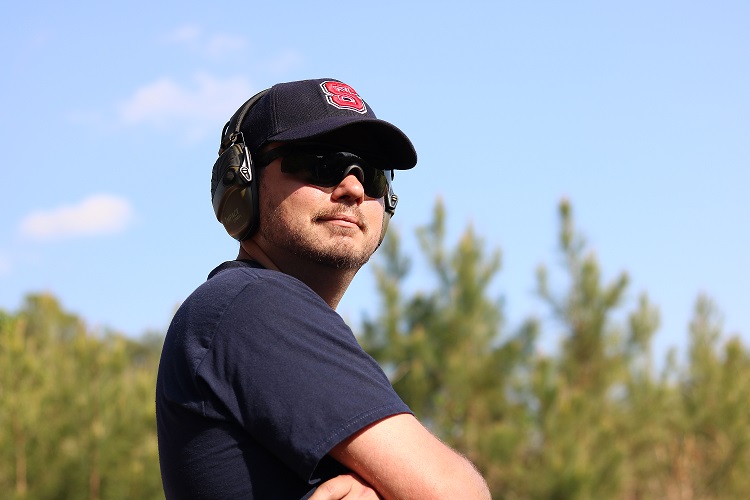 He didn't venture into USPSA until 2013, initially classifying as C-class. It wasn't until he attended a Steve Anderson class that he started to take practice seriously, starting to dry fire on a schedule with a plan. Fast forward three years, and countless hours of practice later, Ben earned the class of Production Grand Master on April 1, 2017 (no joke!).
In the years since he started shooting, Ben has dabbled in the Steel Challenge and 3-Gun, but the simplicity and challenge of practical pistol keeps him coming back.
You can see what Ben is up to these days with his match videos on YouTube, or hear what is on his mind with the latest blog or an episode of his podcast, Short Course.